Introduction
Every Freemason embarks on his own journey of self-discovery when he enters the Brotherhood.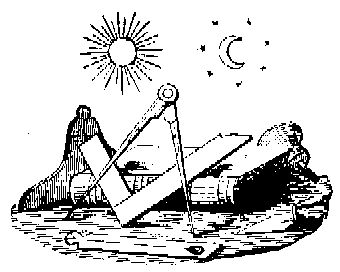 On behalf of the Members of Saint Thomas of Acon Lodge, I would like to extend a warm and fraternal welcome to all visitors to this site.
I trust that you will find the information here interesting and informative. Please use the Contact Form to request any further information about Freemasonry in general or about this Lodge in particular and we will respond as soon as possible.
Graham O'Geran
Worshipful Master
Why join
Freemasonry means different things to each of those who join. For some, it's about making new friends and acquaintances.
For others it's about being able to help deserving causes – making a contribution to family and society. But for most, it is an enjoyable hobby.
How to join
Join Us @ 86 St James's Street, London, SW1A 1PL
Our Lodge believes good men have a right to truth, relief and brotherhood amongst likeminded men.
St Thomas of Acon is an old Lodge with new Members. Our Members include all age ranges from senior managers to young professionals. We work together as Masons where age is of no concern. Energy and our common interests are. Based in Central London at one of the most prestigious locations of Masonry makes travel to and from easy for most Members. We also engage with people outside the Masonic community holding social events for friends and family to join-in.
Lodge Meeting Dates
Our Lodge is in London and we hold our meetings ON Mondays at Mark Masons Hall – 86 St James's Street, London,
SW1A 1PL
14th January 2019 (Installation)
18th March 2019, 20th May 2019
04th November 2019
13th January 2020 (Installation)
16th March 2020
18th May 2020
02nd November 2020
11th January 2021 (Installation)
LOI Supper 2020 TBC
News
Read about the latest updates and changes, related to our brotherhood
Events
Below you can find information, related to our latest events and activities